Image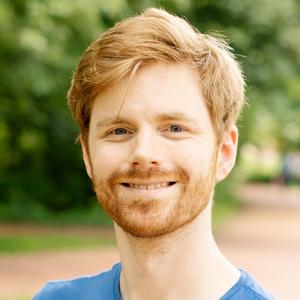 Joe Nelson
Academic Communications Specialist
Work space:
St. Paul Main Campus > Bush Memorial Library > Bush Memorial Library BML 8
Joe Nelson is the academic communications specialist in the Center for Academic Success and Achievement (CASA). His responsibilities include overseeing the Writing and Communication Center (WCC) and the subject tutoring program.
Joe's academic background is in philosophy. He received a PhD in that subject from Duke University in 2020, with a dissertation on pleasure, pain, and well-being. While at Duke, he taught courses in philosophy and logic and worked as a consultant in the Duke Writing Studio.
Joe grew up in Saint Paul, just two miles from the Hamline campus. Prior to working at Hamline, he was an academic advisor for the Department of Psychological and Brain Sciences at Indiana University.