Image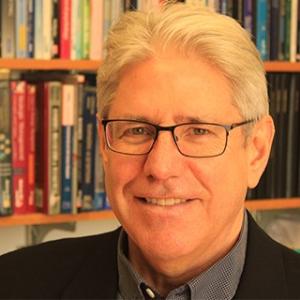 Professor Emeritus, Global Marketing Strategy
Office: 305 E. East Hall
Phone: 612-219-5686
James Hagen has taught marketing, strategy, international business, and social responsibility in the School of Business at both undergraduate and MBA levels. He has served as the President of the Faculty Council of Hamline University. Host institutions for his international seminars, guest lectures and visiting professorships include: University of Modena (Italy), Waseda University, Keio University, Chuo University, and Hosei University (Japan), Yonsei University (South Korea), University of Buenos Aires (Argentina), the Autonomous University of Nuevo Leon (Mexico), and Gaston Berger University (Senegal), among others. He has also served on the faculty of Cornell University.
Professor Hagen's educational background includes University of Michigan (Bachelor of Arts, Economics), University of Minnesota (Master of Science, Applied Economics), and University of Illinois (Ph.D. International Business). His corporate and entrepreneurial business experience (banking and commercial real estate) have also informed his teaching and research.
With publications ranging from the Academy of Management Review (on trust) to the Journal of International Marketing (foreign market entry strategies) to the Journal of Developing Areas (economic development assistance policy), Professor Hagen is an active presenter at the Academy of International Business and the Association of Japanese Business Studies (which he has served as president). Areas of special interest include inter-organizational trust and evolution of the food industry.
Professor Hagen's classrooms (ranging from 8 to 600 students) are known for a dynamic and interactive style. By providing a safe and comfortable environment, he encourages questions and debate, believing that students not only learn from their own engagement, but that they also learn from each others' contributions to class. Grounding conceptual frameworks in real-life events helps students put immediate use to course content. An important learning objective is for students to enhance their skills of analysis and communication related to the course content, so class activities and assignments are crafted with that in mind.