Image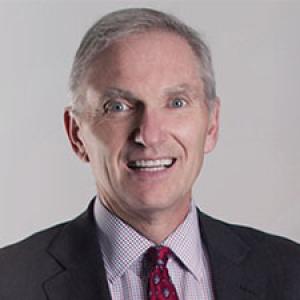 David Schultz
Distinguished University Professor of Political Science and Legal Studies
Work space:
St. Paul Main Campus > Giddens/Alumni Learning Center > Giddens/Alumni Learning Center GLC 109A W
David Schultz is a Hamline University Professor of Political Science who teaches across a wide range of American politics classes including public policy and administration, campaigns and elections, and government ethics. David is also a professor in the Hamline and University of Minnesota Schools of Law where he teaches election law. David is the author of 30 books and 100+ articles on various aspects of American politics, election law, and the media and politics, and he is regularly interviewed and quoted in the local, national, and international media on these subjects by agencies including the New York Times, The Wall Street Journal, The Washington Post, The Economist, and National Public Radio. His most recent books are Presidential Swing States: Why Only Ten Matter (2015), Election Law and Democratic Theory (2014), and American Politics in the Age of Ignorance: Why Lawmakers Choose Belief Over Research (2013). A three-time Fulbright scholar who has taught extensively in Europe, Professor Schultz is the 2013 Leslie A. Whittington national award winner for excellence in public affairs teaching.
Students taking a class with Professor Schultz will learn how to think, analyze, and write about the world of politics. They will be expected to develop cogent arguments backed with appropriate evidence and presented in a clear concise fashion.
"Students do not learn by writing and thinking. They learn by rewriting and rethinking and in bringing creative, yet well reasoned arguments to how they analyze the word politics."
-David Schultz