Image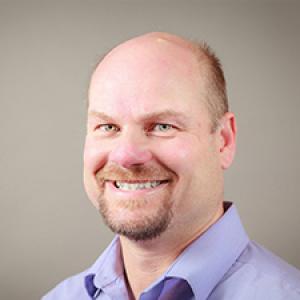 Daniel Musial
Director of Enterprise Applications and Development
Work space:
St. Paul Main Campus > Bush Center > Bush Center BSC 101E
Dan Musial serves as the Director of Enterprise Applications and Development with responsibilities for Enterprise class applications which include ERP solutions, learning management systems, content management systems as well as system integrations and development.
Dan has worked in the IT field for the past 30 years. Dan has held several positions within the IT field including software development, system administration, database administration, architecture and design, analysis, and IT leadership. Dan returned to his Alma Mater, Hamline University, in 1998 and has been involved with a wide array of initiatives that include system implementations and upgrades, strategic planning, infrastructure architecture, administrative and academic system management and design.