Image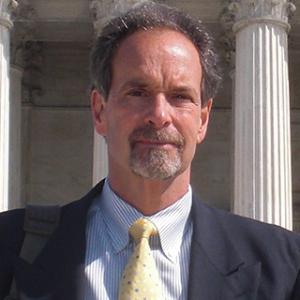 Craig Waldron
Graduate Adjunct - HSB
Craig Waldron served as city administrator for the City of Oakdale for 20 years and is a highly respected leader in local government. Dr. Waldron was recognized as manager of the year for his efforts in career development in Oakdale. He has also served as an elected official for North Mankato and has chaired several municipal organizations in the Twin Cities metropolitan area.
Waldron earned his Doctorate in Public Administration from Hamline University, his M.A. in Urban and Regional Studies from Minnesota State University, and his a B.A. in Sociology from the University of Iowa. 
Dr. Waldron's teaching approach works to blend the theoretical with a real-world application to public administration.
"One of my remaining missions in life is to work with and help prepare the next generation of leaders in public administration; Hamline offers me that opportunity."
- Craig Waldron