Image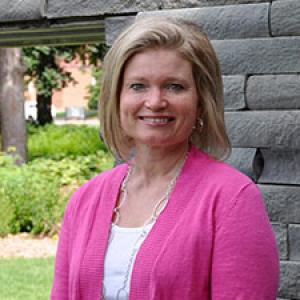 Cheryl Dooley
Associate Director of Financial Aid
Work space:
St. Paul Main Campus > East Hall > East Hall EAST 113E
Cheryl Dooley manages the financial aid counseling, advising, and awarding process for new undergraduate students. She serves on the university's Early Alert Committee, Student Orientation Advisory Committee, and Bookstore Advisory Committee and is a campus colleague.
Cheryl holds a BA degree in business management from Gustavus Adolphus College.