Image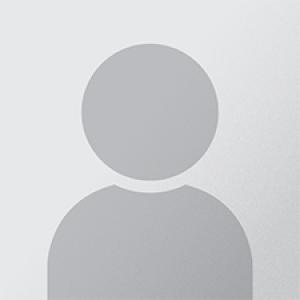 Patty Born
Assistant Professor - Education; Co-Program Director - Environmental Studies
Work space:
St. Paul Main Campus > West Hall > West Hall WEST OFFICE
Patty Born believes that global and ecological literacy is imperative for future leaders, researchers, and practitioners. She currently serves as faculty and program director of the Master of Arts in Education: Natural Sciences and Environmental Education program, and she also teaches science methods and other courses in Hamline's Master of Arts in Teaching program. Prior to coming to Hamline, Patty worked as the Executive Director of the National Center for STEM Elementary Education at St Catherine University in St Paul, MN. Her background also includes over 20 years working in nonformal education settings, such as parks, museums, nature centers, even zoos. She has worked in and out of the classroom for preK through elementary students. In addition to all those years of teaching, I've written three books for educators about STEM and environmental education.
Patty's scholarly interests include critical animal studies, ecofeminism, critical posthumanism, environmental justice, and community-engaged learning. She is also interested in sustainability education and global sustainability initiatives. She is currently involved in Hamline's partnership with Hamline Elementary in the areas of STEM, environmental education, inquiry, and social justice.
Patty received her Masters degree from Hamline University in 2005 and her EdD in 2019.
Her teaching style is flexible and student-centered, and grounded in care: I believe that student-directed inquiry is at the heart of the most powerful learning. Your questions are what's most important for your learning journey, so I consider myself more a facilitator than a teacher. In other words, I provide resources, suggestions and guidance for you to use to make meaning in a way that's personally and professionally relevant. I aim to be a support to you on your journey.
Early Childhood Activities for a Greener Earth
Connecting Animals and Young Children
Teaching STEM Outdoors